90 Day Fiance's Kelly Brown Admits To Choking Molly Hopkins' Daughter Olivia
Molly Hopkins ex-boyfriend Kelly Brown is speaking out after he was accused of choking and body slamming Molly's daughter, Olivia Hopkins.
"What occurred on November 21, 2022, at LiviRae was an unfortunate verbal incident that we all as a family expected to remain private," Kelly Brown 43, told In Touch. "It is disappointing that Olivia chooses to make the incident public three months later. Although the timing is interesting, I wish Molly and her daughters all the best and I'm grateful that I'm moving on with my life."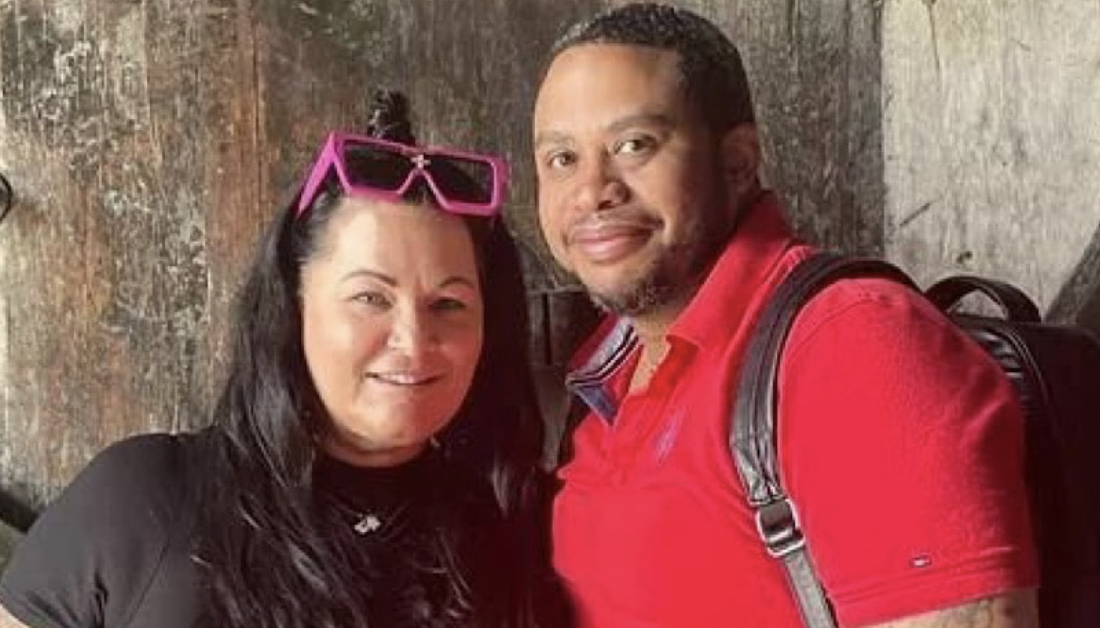 The violent incident took place at Molly's lingerie business — called LiviRae — located in Kennesaw, Georgia.
Molly Hopkins, 47, and Kelly Brown, 49, dated for two years before splitting in November 2022. The mother of two explained that she met Kelly when he slid into her Instagram DMs. Viewers were introduced to Kelly during season 1 of 90 Day: The Single Life in 2021. Their relationship began as a long-distance one, but he regularly visited Molly in Georgia from New York City.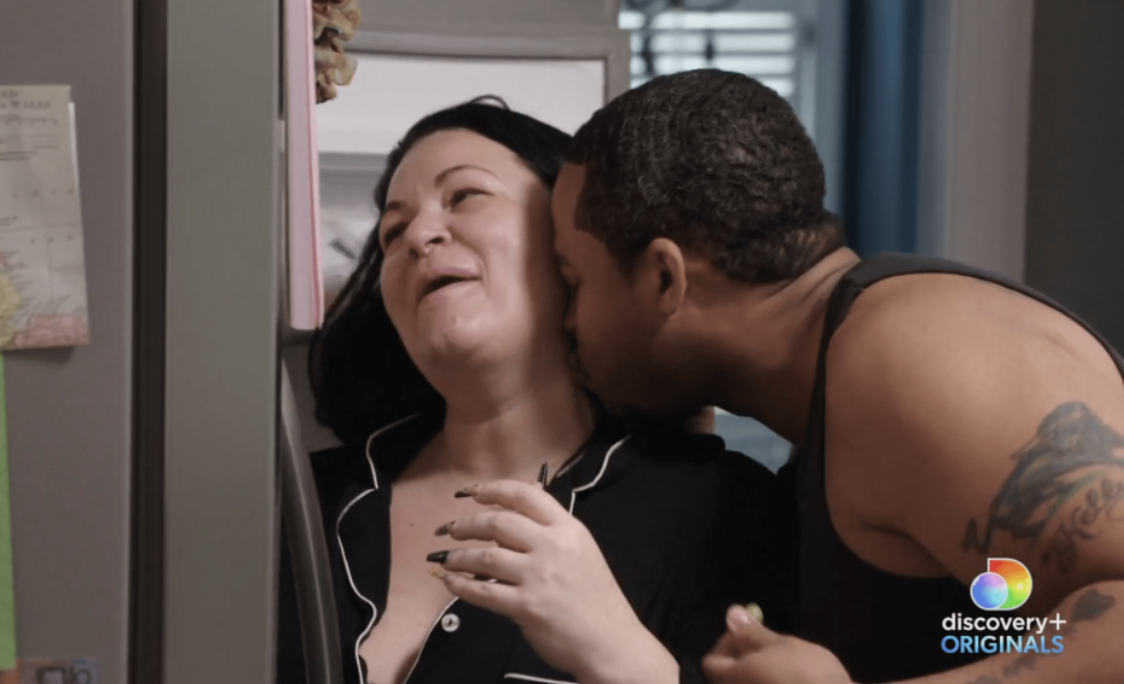 As reported, the retired New York City police officer get into a physical altercation with Olivia, 22, in which he allegedly "choke slammed" her at Molly's place of business, LiviRae Lingerie.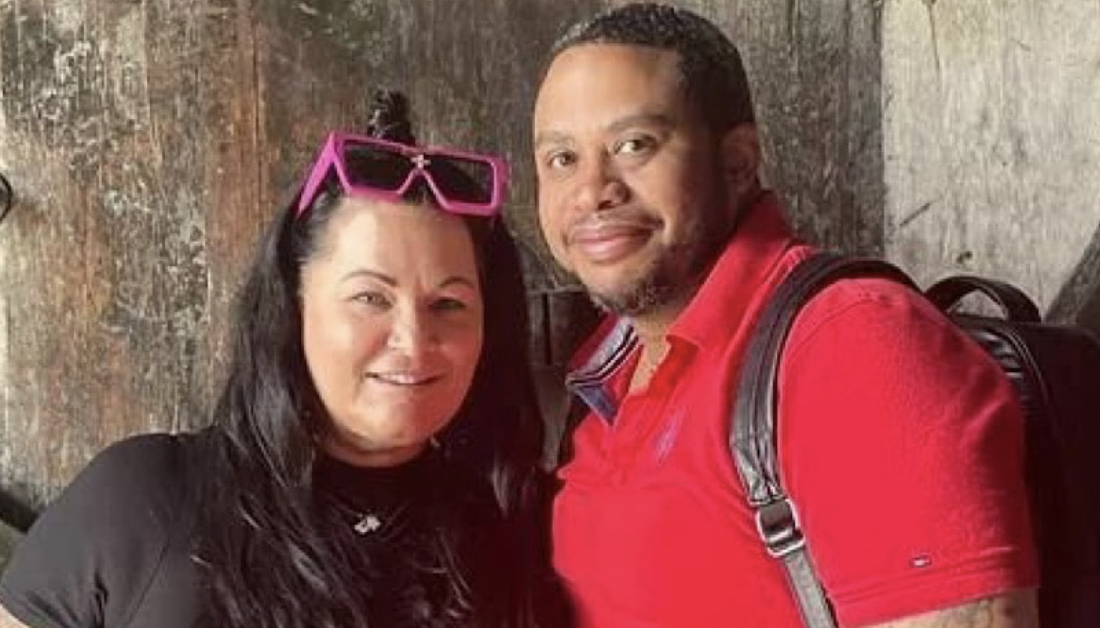 According to the police report, "When I arrived on scene, I met with Olivia Hopkins. Olivia stated that on 11/21/2022, she was in the store with her mother, Molly Hopkins, and a Kimberly Tanner. Olivia was working behind the counter when Molly's boyfriend, Kelly Brown, walked into the store," Officer D.M. Kolb explained in the police report, which was obtained by In Touch and filed on February 2. "Kelly was angry with Olivia because of problems with Olivia's boyfriend. Olivia and Kelly both argued with each other. Kelly stated that he would come at her."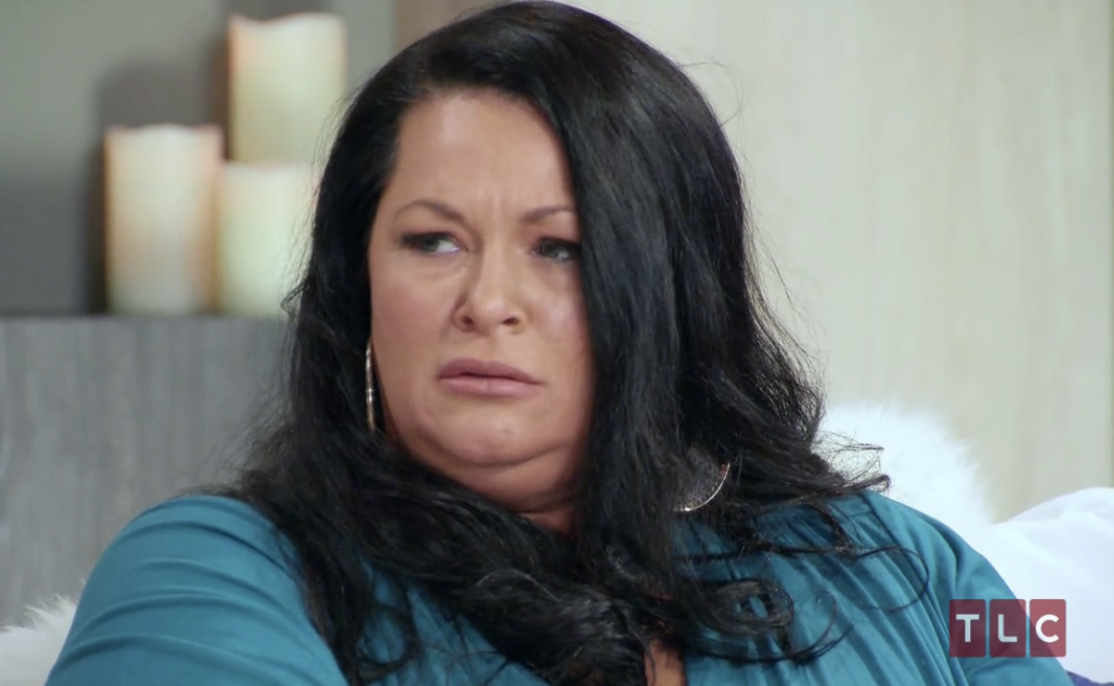 The report continued, "Olivia said to come at her then. At which point, Kelly rushed to the counter, grabbed Olivia by her neck and slammed her against the wall. Kelly then threw Olivia to the ground. Olivia stated that she could not breathe when Kelly grabbed her by the neck."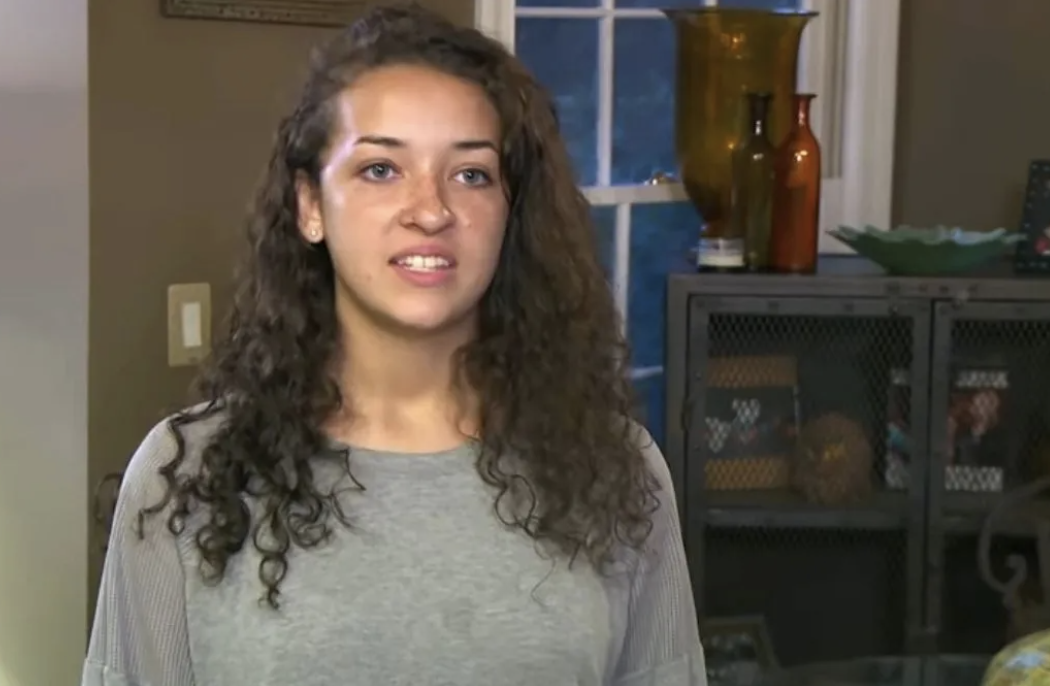 Olivia claims she waited to report the incident: "waited a long time to report the incident because she did not want to stress her mother during that time and because Kelly is a former NYPD detective."
Previously, Kelly denied assaulting Olivia. "I never punched her or threatened her with any weapon. I really want to be left alone," he said in an exclusive statement to In Touch. "I don't bother them or even go in their town. I don't want anything to do with them. It's over, I haven't been near them since November."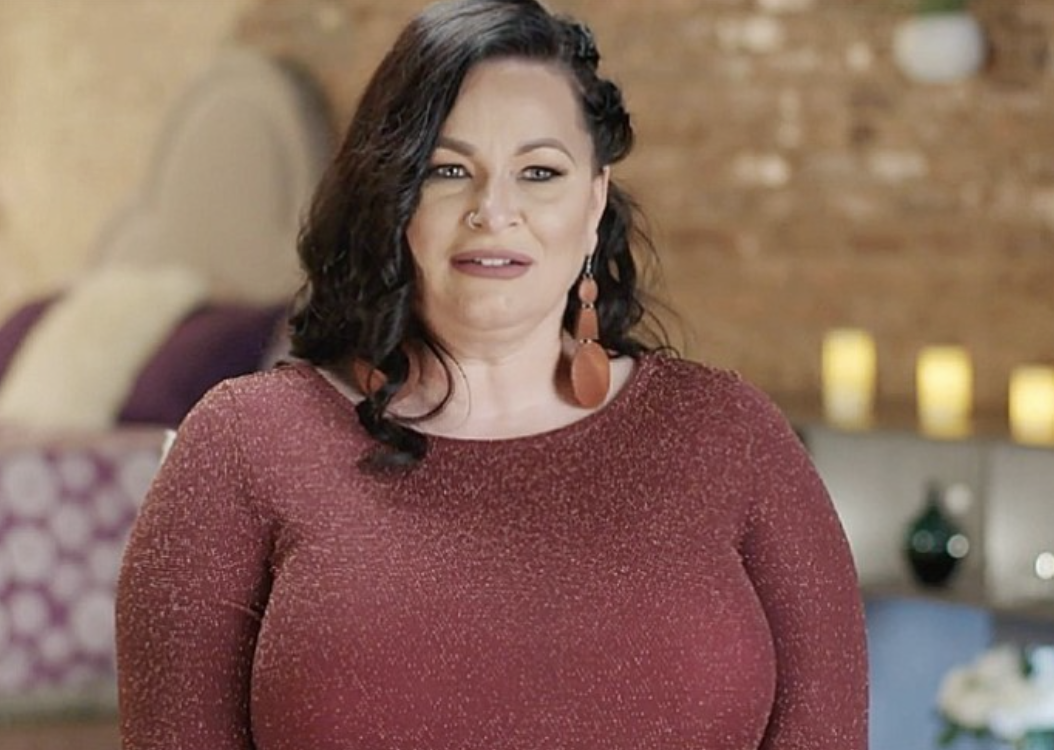 The first time Molly Hopkins appeared on 90 Day Fiancé in Season 5, she was madly in love with Dominican Republic native, Luis Mendez.
In January 2018, Molly filed for divorce just six months after her marriage.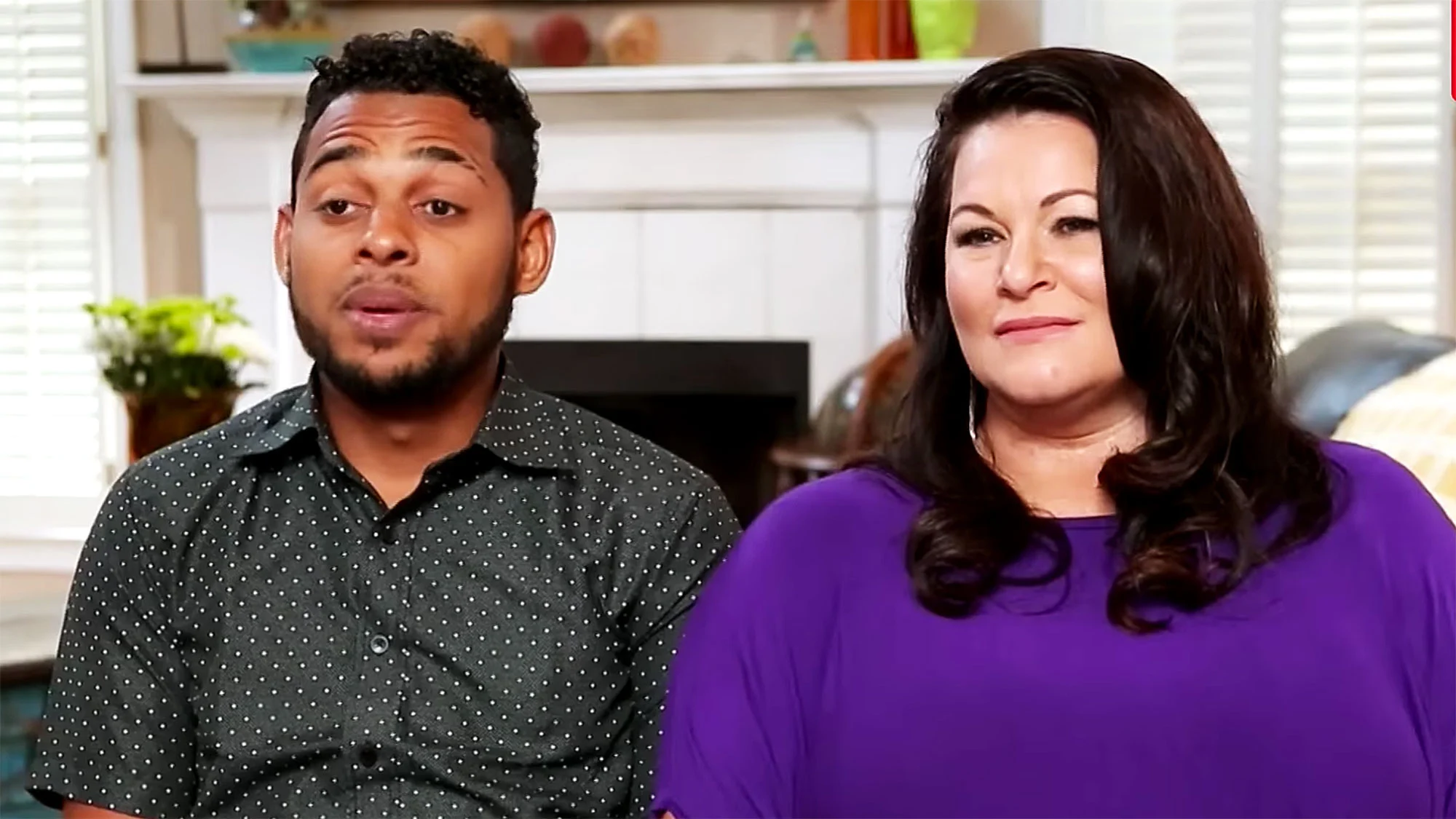 The former couple officially separated on January 5, 2018, according to the divorce documents. Molly cited "the marriage is irretrievably broken with no hope of reconciliation."
In addition to Olivia, 22, Molly Hopkins is also the mother to younger daughter Kensley.